Guest Post By: Amy Vos McLeod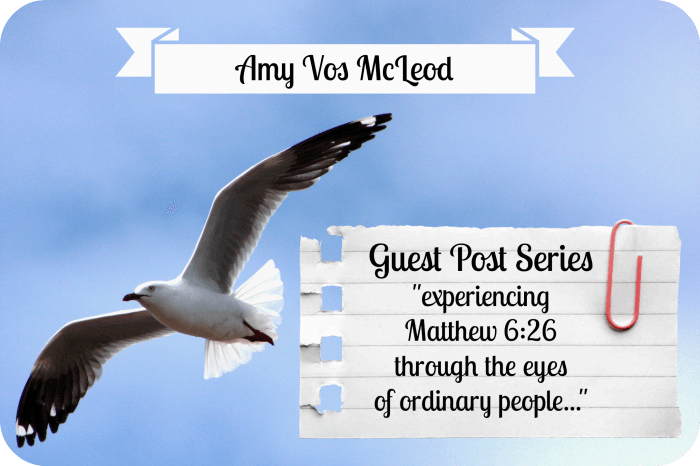 So excited to introduce you to Amy today…I asked her to do something Valentine's related and I think this picture can speak to many…singles who need to trust HIM with their hearts…or anyone who has a burden they need to allow Him to take…
I knew before I opened the picture it would speak to my heart…how could something names "Fly to Him Quickly" NOT give you goosebumps…ya'll Amy is talented, vibrant, and currently illustrating a children's book…she is going to live her DREAMS I just know it! The character depicted is named Blue Hart…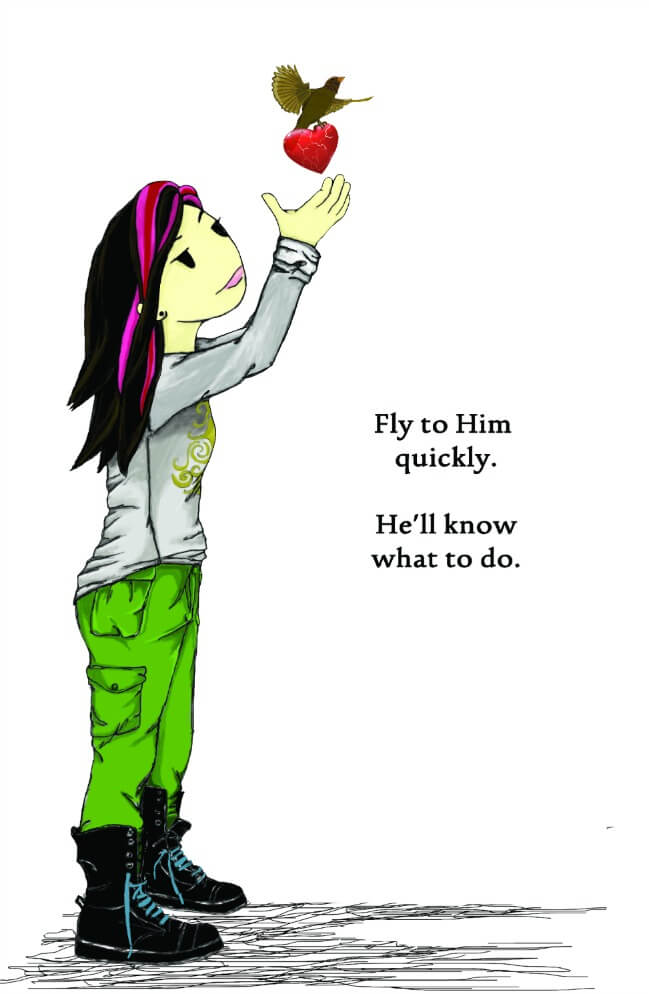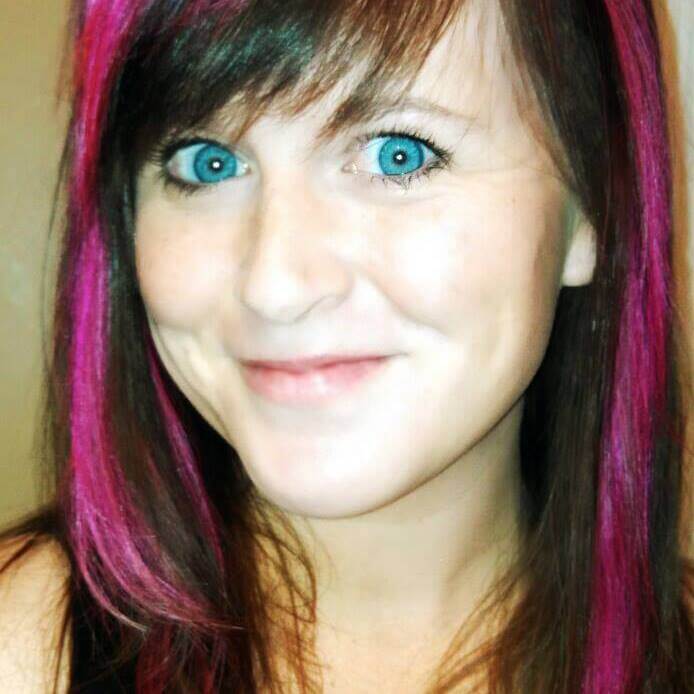 Amy is a mama of two monkey's by day and a children's book illustrator by night.
Living in Birmingham, AL
She love everything geekery, but I wouldn't call herself a nerd. That is a WHOLE different animal!
You can find and follow Amy and her success at FoxMcLeodStudios
and can reach out to her at afoxmcleod@gmail.com
I just saw on her Facebook page that she is having an amazing deal where she will Custom-make cards, invitations and announcements! pdf/jpeg design $15. (printing extra)…so if you have an idea for a card, have a party coming up you need an invitation to and want to support a pretty amazing lady…please do!
If you liked this you might like these...