The Essential Nature of Gratitude for the Christian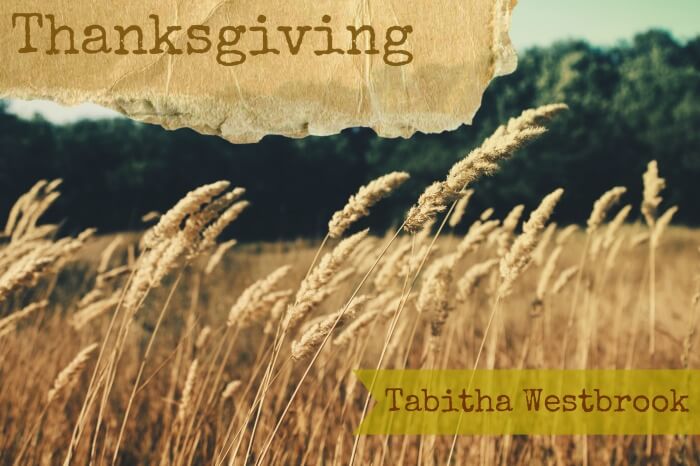 The Essential Nature of Gratitude for the Christian
This past Sunday my pastor taught on thankfulness, as I'm sure many pastors did the weekend before Thanksgiving. Thankfulness is incredibly important; however, I would also go so far as to say it is essential in the life of a Christian. I'm not talking about just saying grace over a meal or saying, "Thanks Jesus" after a good day. I'm talking about an overall attitude of the heart. I know most seasoned Christians can quote some scriptures on being thankful, but I'm thinking we need to get to something deeper.

My pastor, I think, hit the nail on the head this Sunday. He taught out of Romans 1:16-32. Now, these are not likely to be the verses you think of when you think of thankfulness. There are some pretty hard things in this section of scripture. We don't like to talk about sin. But what my pastor pointed out that I found fascinating – and convicting – was what preceded the long list of sin found there.

Romans 1:21 "For although they knew God, they did not honor him as God or give thanks to him, but they became futile in their thinking, and their foolish hearts were darkened."

The people did not do two crucial things:

Honor Him as God

Thank God

Having a few days to meditate on this, I really think that thankfulness is an issue of the heart and thankfulness flows from knowing who God is and honoring Him as God.

The more I get to know God, the more I see His "God-ness." He is so completely other and He absolutely blows my mind. When you stop and really meditate on who God is and let that sink way down deep in your heart, you cannot help but be thankful. A right estimation of God also shows us our desperate need for Him. Nothing I have – nothing – is due to anything I've done. Yes, God has given me talents and gifts, but they're His and were given at His discretion. My job was allowed by Him. My cells are held together by Him. If I realize that nothing is of my own doing, then I can't help but be thankful after honoring Him as God.

So, let me ask this… Do you believe that? I don't mean head knowledge. Nearly every Christian will tell you they do believe it; what I'm asking you to do is look at your life. Does what you do indicate that you honor God as God and do you give thanks to Him?

If the answer is "no," don't freak out and beat yourself up. Ask Him to help you make the answer "yes." He loves you (and not just because He has to because He's God – He chooses to) and He also likes you. Yes, even with all your imperfections He actually likes you.

As we stop to give thanks for our blessings, may we also use this pause to honor God as God and to give Him thanks and make this attitude a normal part of our DNA.

Without Him we don't exist. Without Him we can do nothing (John 15:5, ESV).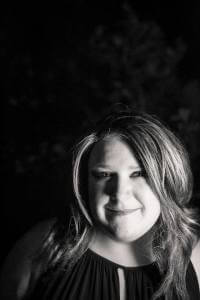 Tabitha Westbrook, RQAP-GCP,
is a lover of Jesus, mom to an amazing young man, and a businesswoman.
In her industry, Tabitha speaks on a variety of topics at local and national conferences, but her passions are those topics centered on appropriate work/life balance, dealing with stress in the workplace, and learning to grow through challenges in life.
She received her undergraduate degree in Psychology from NC Central University and currently is working on her Masters in Professional Counseling at Liberty University.
(photo credit: Amaris Photography )
If you liked this you might like these...