Ask April…
Two years teaching life skills to families whose children were at IMMINENT risk of being removed, may have ruined my ability to sit with problems…When things need to change so that families can keep their children, there is an intensity that is needed…Empathy/sympathy now comes with a healthy dose of reality, and problem solving…
Spending hours teaching parents how to re-frame the stories in their heads from toxic to healthy has become the default for how I approach almost any situation. My ability to accurately asses a situation and separate the truth from the 'bunk' is finely tuned…
After some encouragement from a friend to start a podcast where I can provide my words of wisdom (read informed opinions) regarding a range of topics I decided to go slow… While I am not at all ready for a podcast both in courage or equipment, I do think that I would like to test the idea out here at Careless in the Care of God…
SO, I am asking for your questions.. .
Questions that you think someone with a social work background might be able to shed some light upon…I have extensive training in parenting, REBT, Motivational Interviewing, how to communicate with others…
Seriously…throw some questions at me, and I will write a post addressing them…then we can see where this idea might go…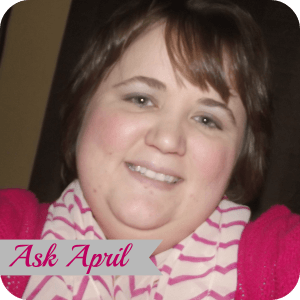 Relationships…
Addictive Personalities…
Boundaries…
Parenting…
Early Childhood Development…
Encouragement…
Anger Management…
Mental Health…
Anxiety…
Depression…
How to deal with being sick…
Living with an abusive parent…
What questions might you have that you have been wanting to get another perspective regarding? Nothing is off limits…Can't wait to see what you have to ask! I would also like to leave this open for you to ask any questions about my life you might like to know as well…
Carelessly,
April
If you liked this you might like these...